Robert Rutland Thuss, Esq. has practiced law in South Carolina since 2000, and attended the University of South Carolina School of Law before his admission to the South Carolina Bar.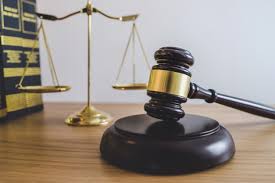 Thuss Law Office LLC has experience representing Plaintiffs and Defendants in civil litigation such as personal injury, contract disputes, consumer law and foreclosure defense; and family court litigation, including divorce, custody, child support, DSS actions, and adoption. Located in Lexington County, we also represent clients the Midlands and practice throughout South Carolina.
Thuss Law Office LLC will approach your legal issues by thoroughly investigating and identifying the important facts that will determine the outcome of your legal issue or dispute. Armed with the facts, and counsel of an experienced attorney, you can then make an informed decision about how to meet your goals and needs in the way that is best for you.